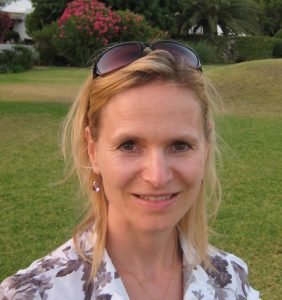 Helene Andrea Leuschel gained a Master in Journalism & Communication, which led to a career in radio and television in Brussels, London and Edinburgh. She later acquired a Master in Philosophy, specializing in the study of the mind.
Helene has a particular interest in emotional, psychological and social well-being and this led her to write her first novel, Manipulated Lives, a fictional collection of five novellas, each highlighting the dangers of interacting with narcissists.
She lives with her husband and two children in Portugal.