Book quote
"Reading has saved my life, again and again, and has held my hand through
every difficult time."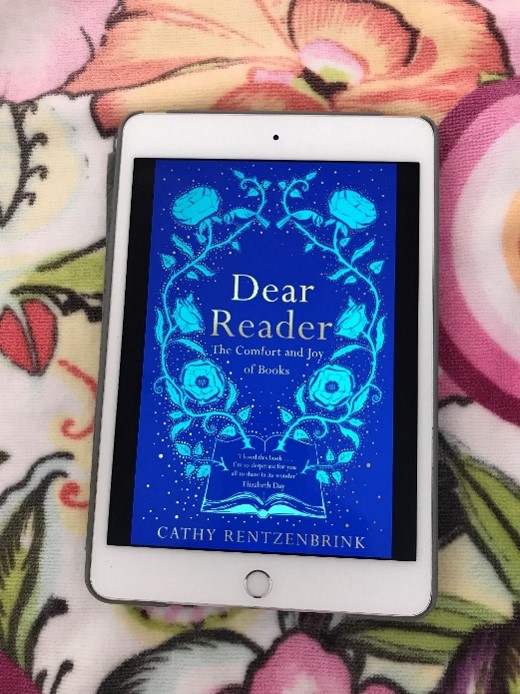 Blurb
From the Sunday Times bestselling author of The Last Act of Love.

'Reading has saved my life, again and again, and has held my hand through every difficult time'

For as long as she can remember, Cathy Rentzenbrink has lost and found herself in stories. Growing up she was rarely seen without her nose in a book and read in secret long after lights out. When tragedy struck, books kept her afloat. Eventually they lit the way to a new path, first as a bookseller and then as a writer. No matter what the future holds, reading will always help.

Dear Reader is a moving, funny and joyous exploration of how books can change the course of your life, packed with recommendations from one reader to another.
[Read more…]

about #bookreview on #helenesbooknook for the wonderful book about books #dearreader by #cathyrentzenbrink #bookaboutbooks #booklove #reader #bookblogger #blogger @CatRentzenbrink